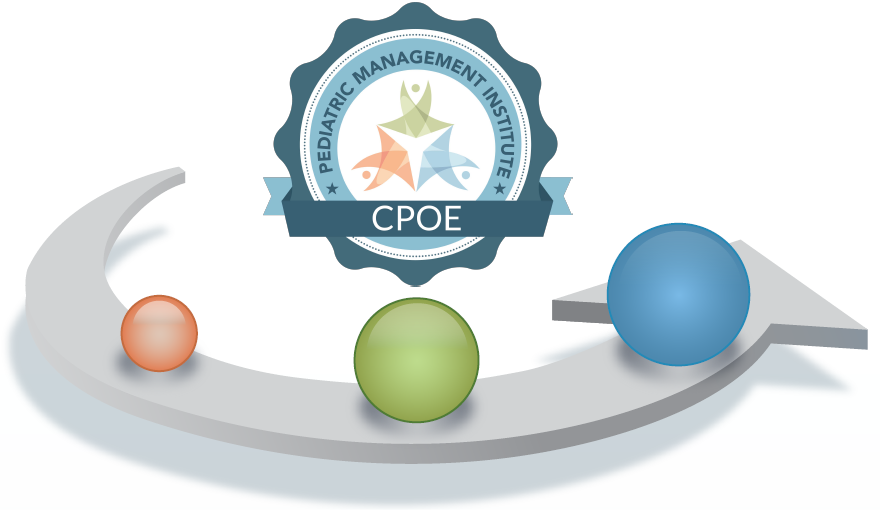 Steps To Attain Certification:
1. Complete initial course study covering twenty topics in several subject areas
2. Complete assessments along the way
3. Prepare for final examination
4. Take final exam
5. Capstone project
6. Certification Interview
Click me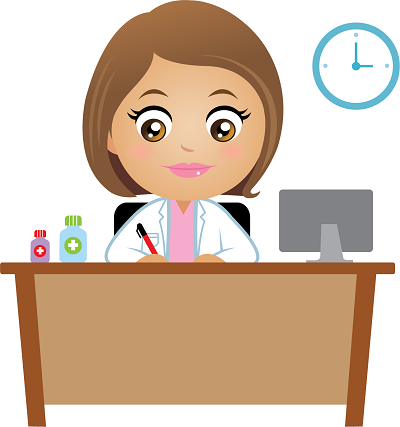 Ongoing Learning:

Stay involved and continue learning via PMI's various webinars, conferences, and other educational events

Click me
Course Categories Include: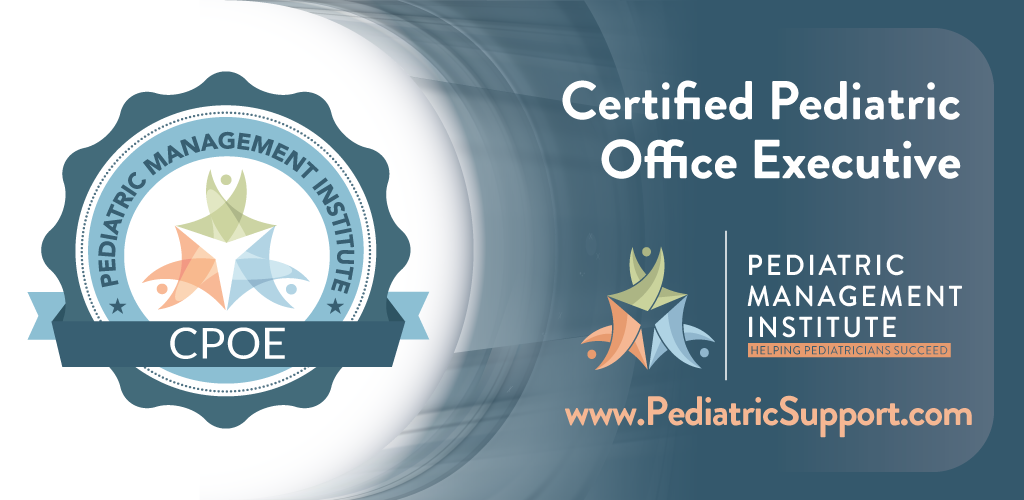 Pediatric Management Institute (PMI) is pleased to provide the Certified Pediatric Office Executive certification (CPOE). This program provides existing Pediatricians, Office Managers, and Supervisors with at least a year of experience the requisite knowledge to effectively manage a Pediatric practice. .
Click me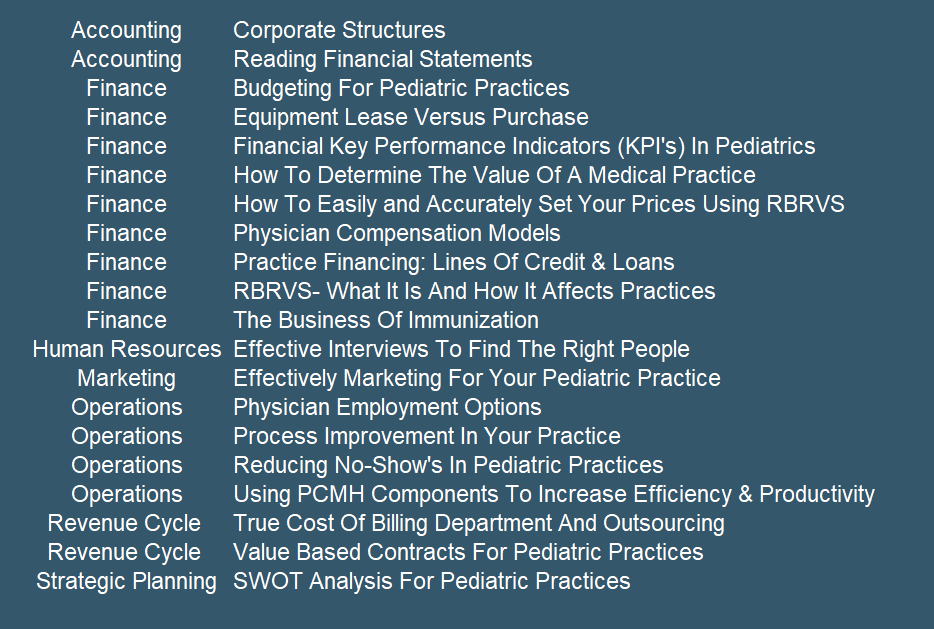 The initial 20 courses cover a complete body of knowledge any executive of a Pediatric practice should posses.
Click me

Leveraging the experience from the Pediatric Management Institute (PMI), rest assured that practical lessons and advice will be shared to help you manage your Pediatric practice.
Click me